Construction projects with us

are

green and profitable

Due to the constantly growing awareness throughout society regarding sustainable products and materials, it is more important than ever to review your own processes.

With us as a partner at your side, you have access to resource-saving production lines and can secure your business for the future.
Timber harvest
Space for young trees
We reduce CO2

naturally.

The use of timber in the construction sector leads to reforestation, which leads to young trees. These trees bind an enormous amount of CO2 during their growth, which remains stored in our modules after processing.
The construction sector is responsible for over 40% of global emissions.

We need sustainable solutions to meet the climate challenges of today.

1 ton of timber removes approximately 1.4 tons of CO2 from the air during growth and binds it in form of carbon in the long term. This means that timber in its original form can be considered climate-positive.

Thanks to its low weight and, compared to other building materials, simple processing, we save additional emissions in the further processing and production process.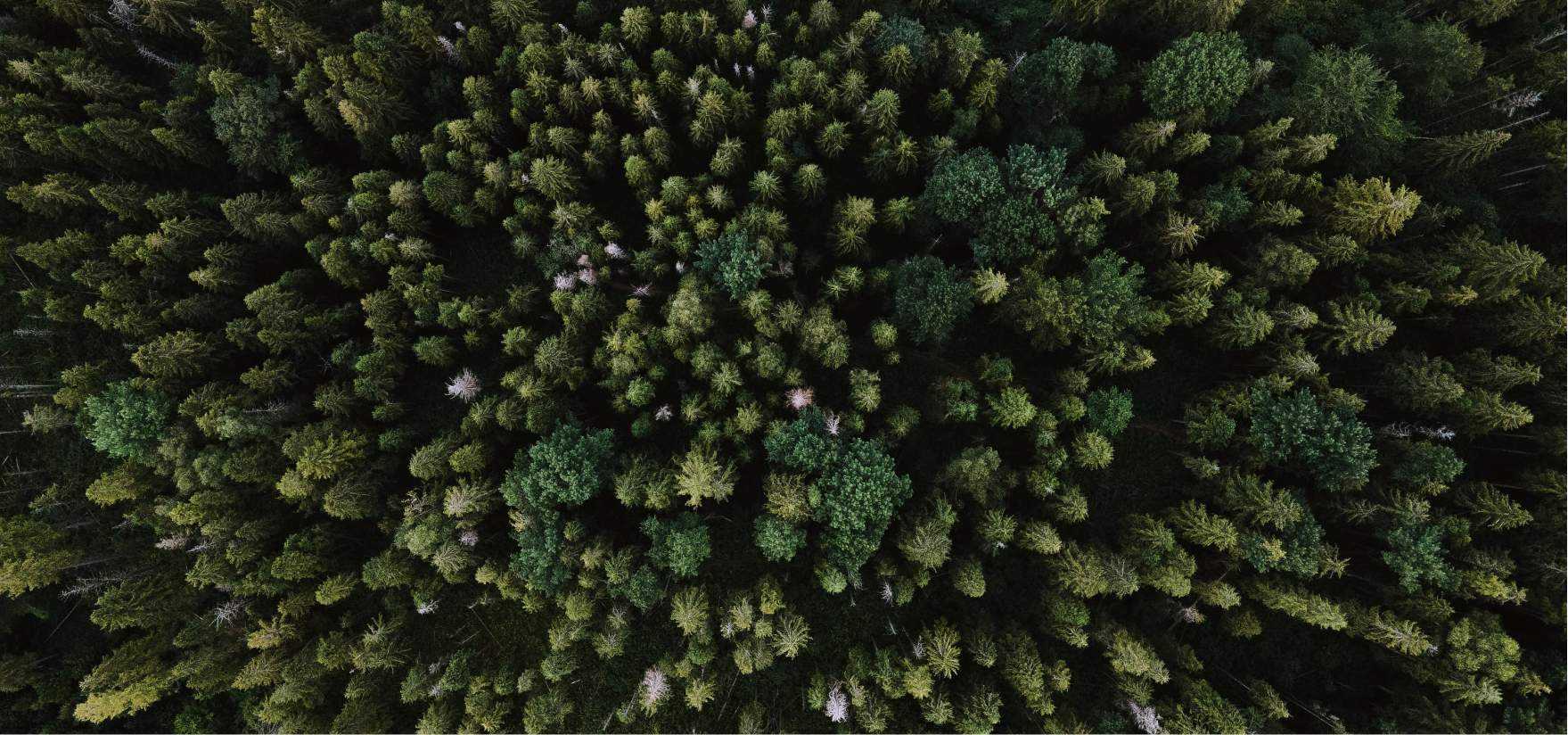 Timber as a building material is in no way inferior to conventional building materials. It actually has advantages in many areas.
Timber buildings will last for centuries.
Many timber buildings in Germany are well over 100 years old, which proves the excellent longevity of timber construction. Thanks to modern technology and modular construction, we can use timber as a building material even more efficiently these days.
Our timber core is fire-resistant and safe.
The solid timber core in combination with constructive fire protection measures and corresponding fire protection reports enable the realization of safe buildings.
Reduction of costs and production time.
Our timber modules are as solid as concrete, but weigh only a fraction of that material. Therefore, we can work with lighter machinery and simplify production, transport and on-site assembly. Modules are delivered 'just in time' to the construction site and can be placed directly in position.
A natural and sustainable supply chain.
In less than 10 seconds, the timber used for an MDL module grows back in German forests. Which adds up to 8,500 modules in a single day. Compared to other materials, timber is also the only building material that binds CO2 during growth.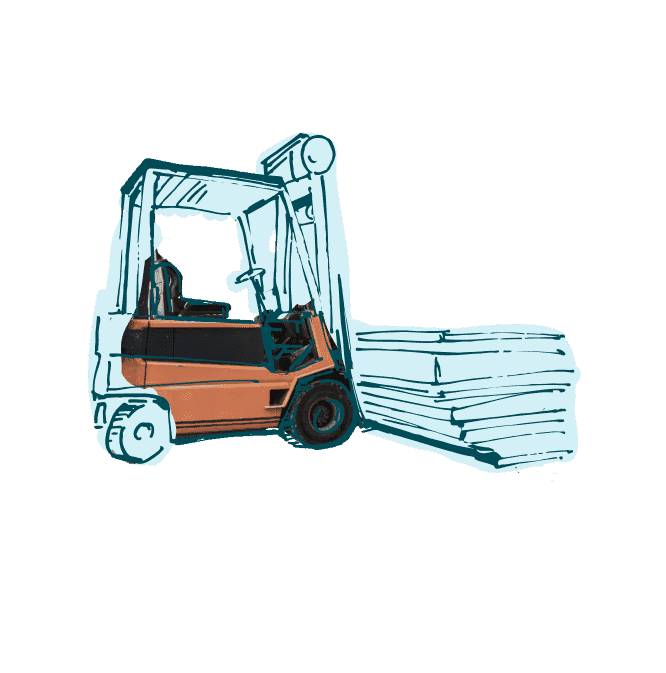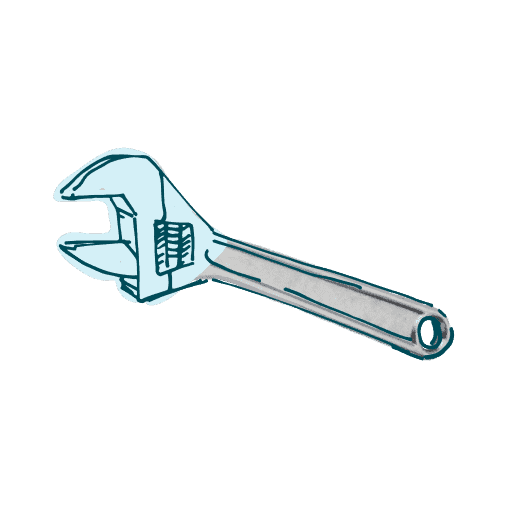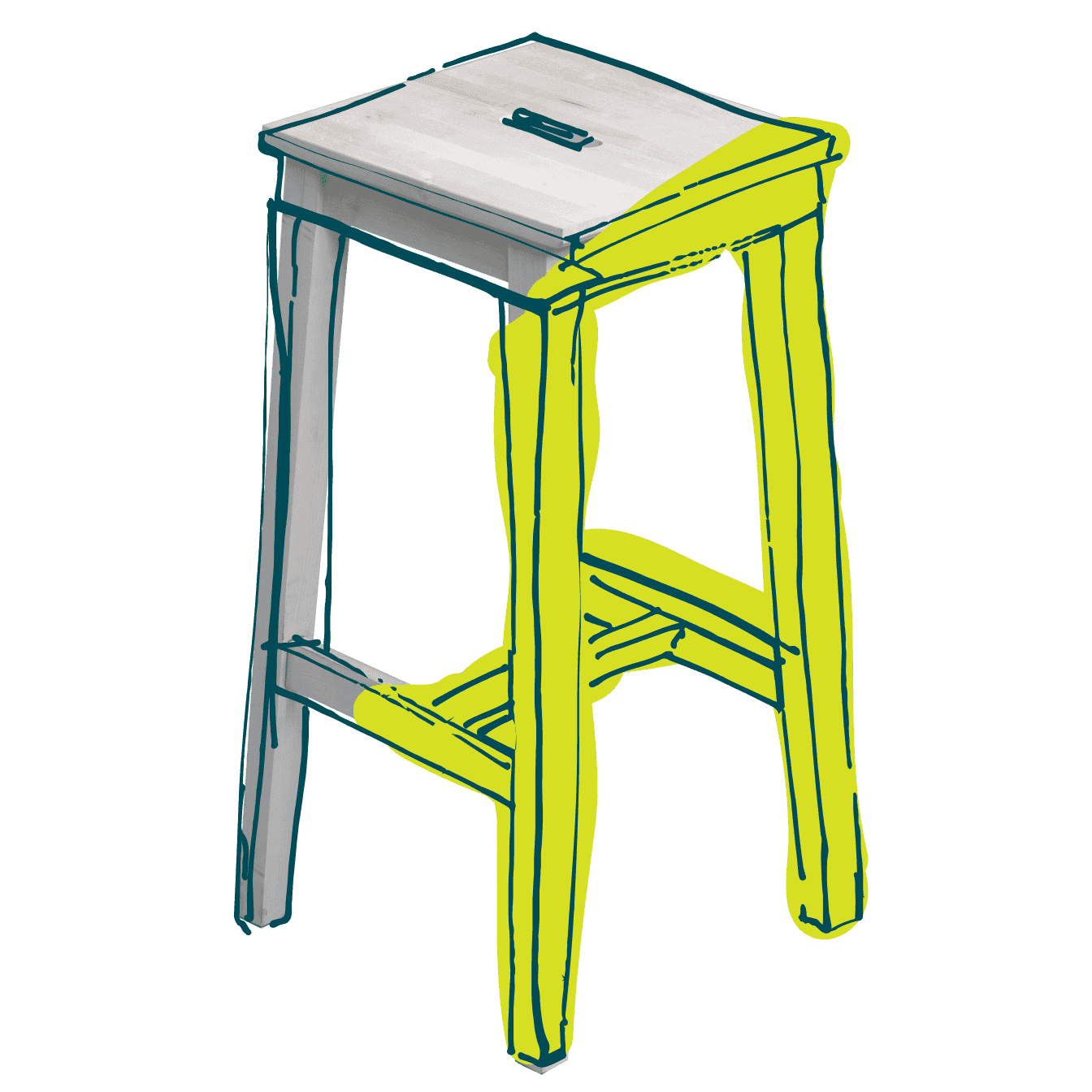 We have the entire life cycle of our products in mind
To continue to make life on earth worth living for us and future generations, sustainable solutions must be found quickly. Especially in the construction industry.
Our manufacturing process and the consistent use of timber as a building material enables us to manufacture with low emissions. But even with the completion of the building project, the advantages of our modules outweighs other construction techniques. In plain language this means: Enabling easy maintenance, implementing the latest energy concepts and forming a coherent recycling concept for the building as early as the planning stage.

These ideas are particularly important considering the construction industry's lack of a sustainable image. Taken together, the industry is responsible for over 40% of the world's annual cumulative emissions. This must be changed!
Our modern production lines are efficient and fast. Modules can be 95% pre-produced in the shortest possible time, and projects can be realized once on site up to 75% faster compared to conventional construction methods.
Timber is not only recyclable, it is also suitable for reuse in its existing form or for upcycling, often for furniture and art projects.
We set qualitative high standards in timber module construction, monitor our own impact on the environment and constantly optimize.
From modern workshops to a dedicated team. On every project, we ensure the highest standards while creating the greatest flexibility in the construction industry.