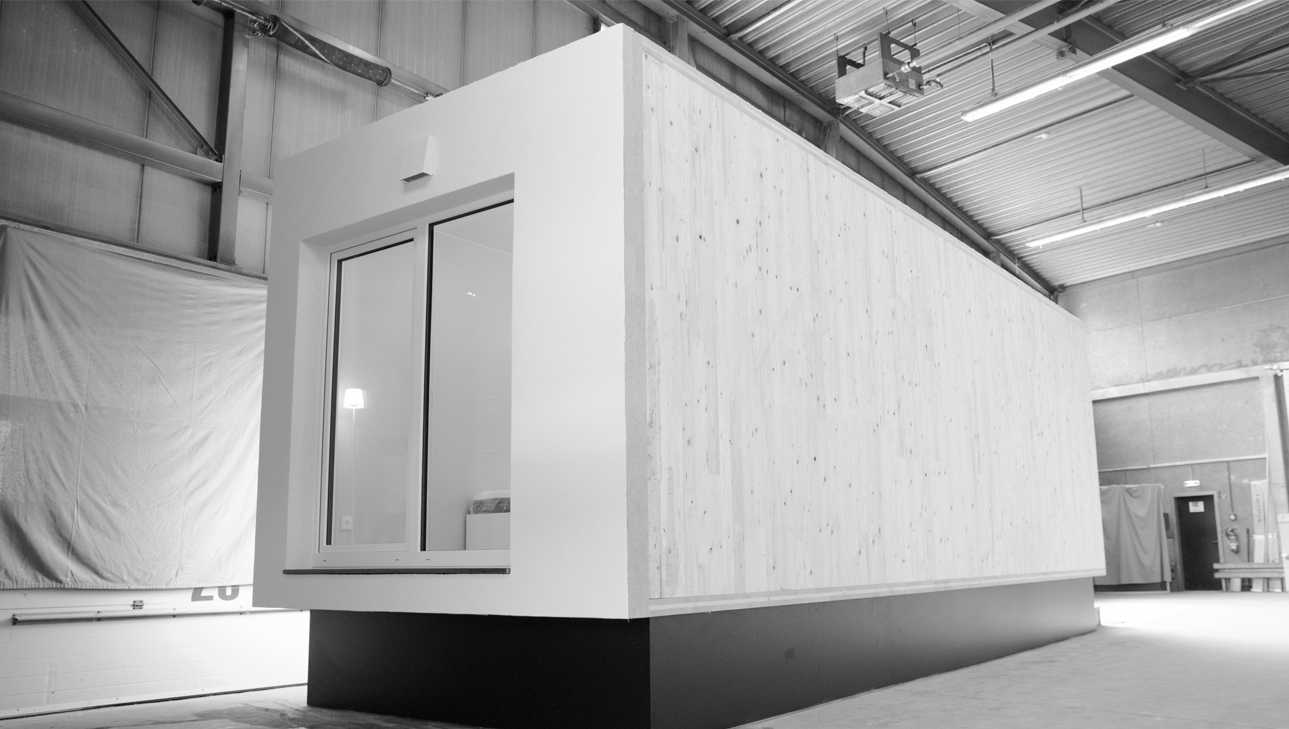 Timber modules
that will inspire you
All modules leave our factory ready for use. Whether
for residential, educational or administrative purposes.

"

Speed is more important than ever in residential construction today. There is an enormous demand for new living space globally, and conventional construction methods can neither meet this demand promptly nor in a timely manner. Timber modular construction can solve this problem!

For each project, our own architects and designers are on hand to explain the planning process in a modular construction method. They will also help you to optimize a planned project for implementation in a modular construction method.
Starting from a size of 20sqm, our micro flat module is perfect for student residences. It already leaves our factory with a bathroom, kitchenette, bedroom and workspace. The underfloor heating and LEDs throughout the module enable energy-efficient operation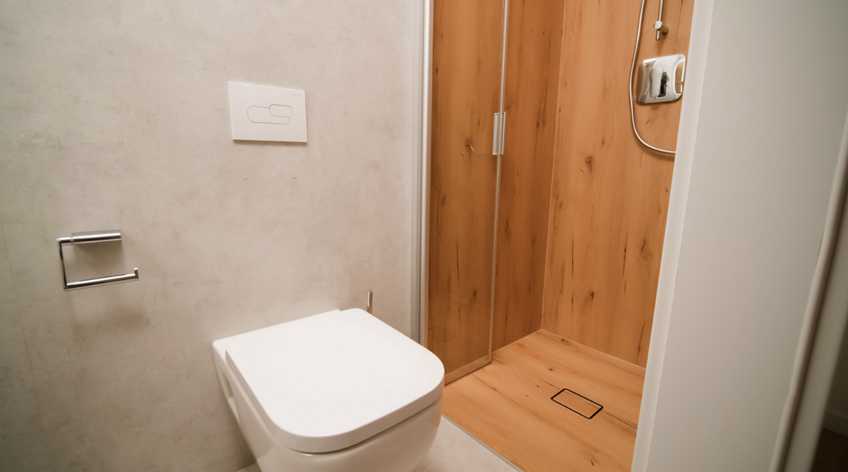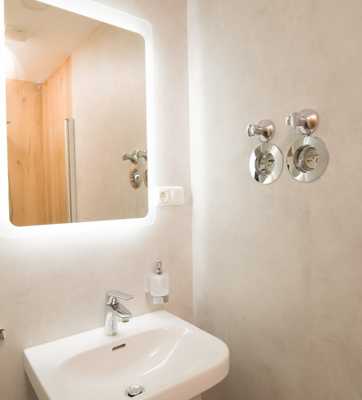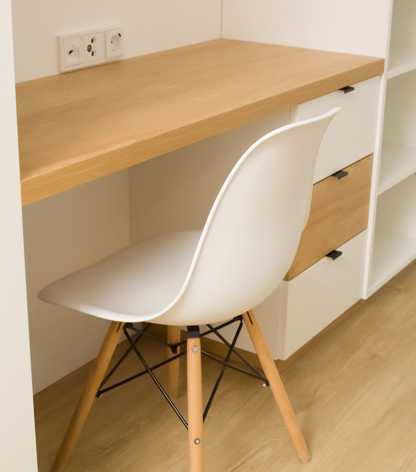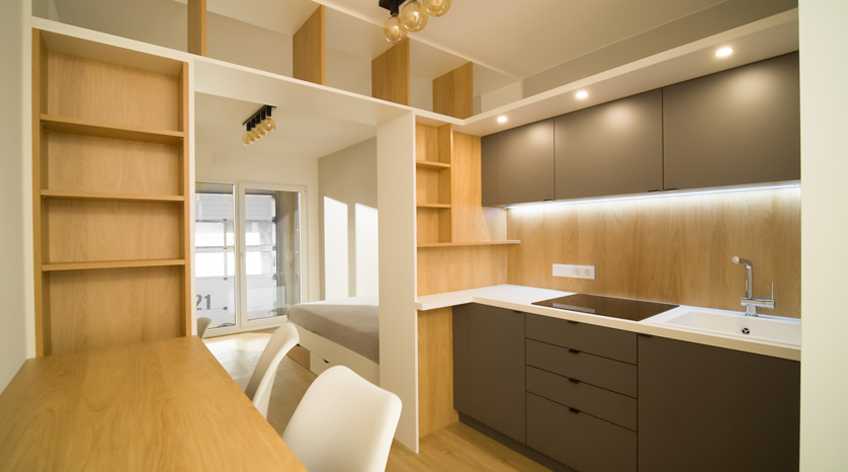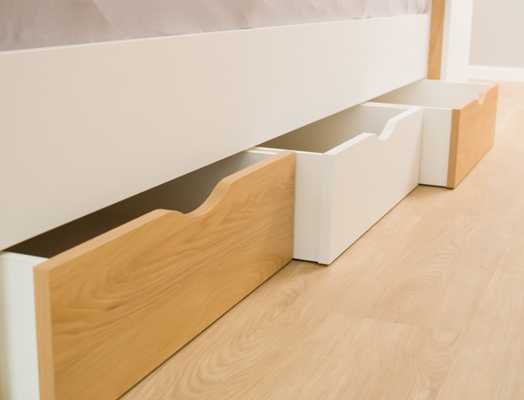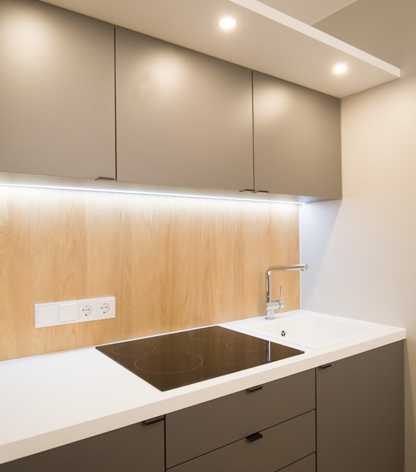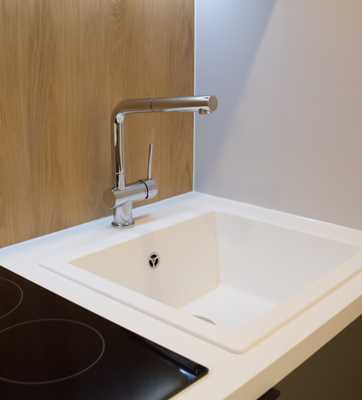 Our modules are the perfect solution to develop urban areas without the use of green field sites.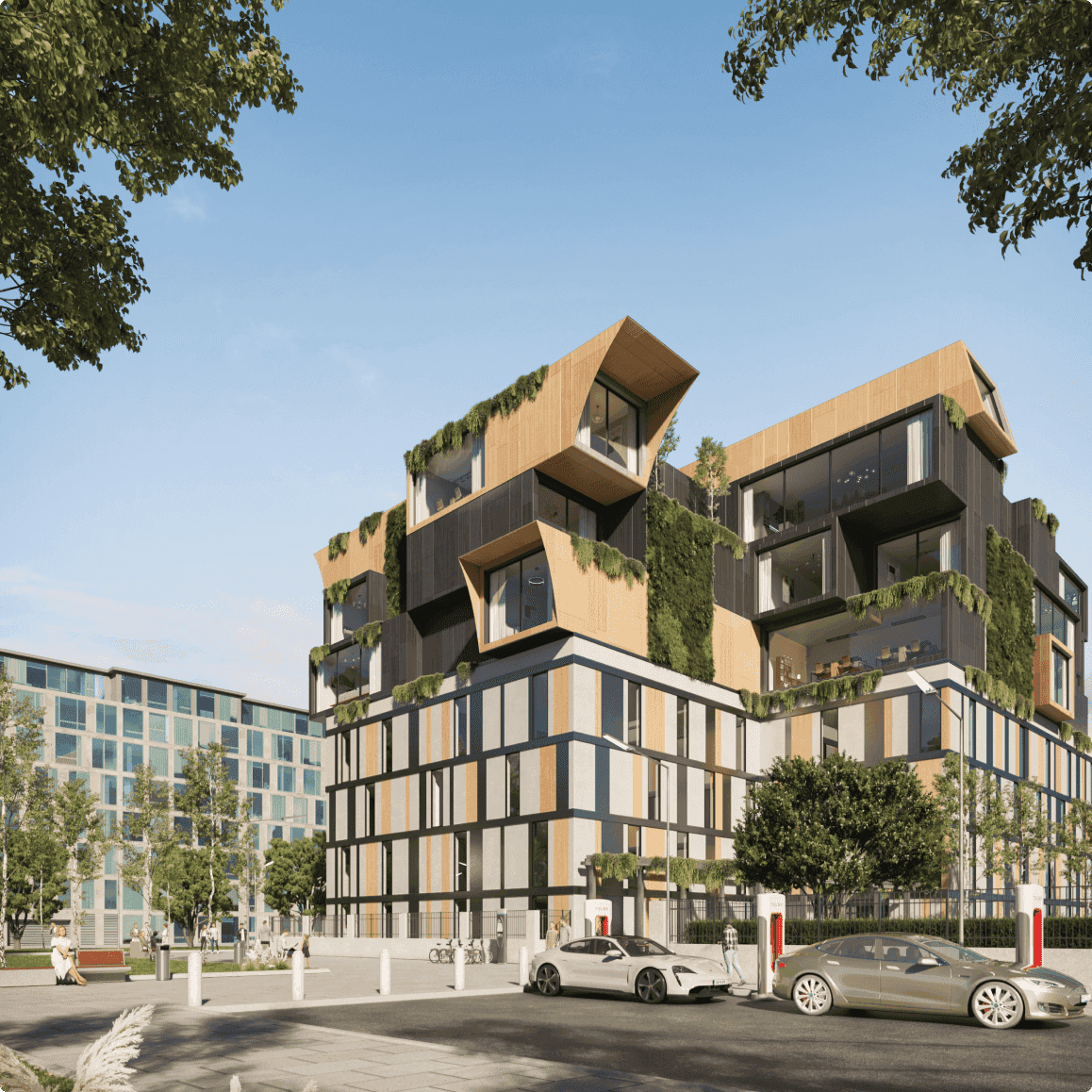 Space is the limiting factor in modern cities. Free spaces are scarce and adding storeys to existing properties using conventional construction methods is often associated with high costs, long construction times and annoyance for tenants and neighbours.

Thanks to the lightweight construction and the high degree of prefabrication, our modules are ideally suited for a quick, socially acceptable and cost-efficient connection to existing buildings. Car parks, supermarkets and office buildings in particular usually have stable supporting structures that can be easily extended vertically with several modules.
We live for projects that require innovative and creative solutions. Together with you, we put your project on course for the future.
Thanks to our expertise in the trade fair industry, we know how to implement projects quickly and efficiently. At the same time, we always remain flexible and can adapt and optimize our production lines to suit your requirements.