Passion for timber
for

over 25 years
Timber has been the main material that has shaped our entire company history. From high-quality exhibition stand construction around the globe to innovative timber modules with a degree of prefabrication of 95%.
Our roots are in high-end exhibition stand construction, and over the years we have completed projects all over the world.
From Seoul to Los Angeles and for Fortune 500 companies, among others.
To keep up in such an industry, we have developed a wide range of skills. These include working with timber, modular thinking and the rapid development of unconventional solutions.
Our expertise and constant drive to explore new shores have ultimately led us to modular timber construction for large-scale projects. We are firmly convinced that serial timber construction is the future.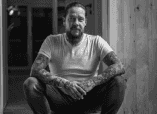 Team spirit is not simply given, it is built over a long period of time. Built on trust, incentive and having a clear goal in mind.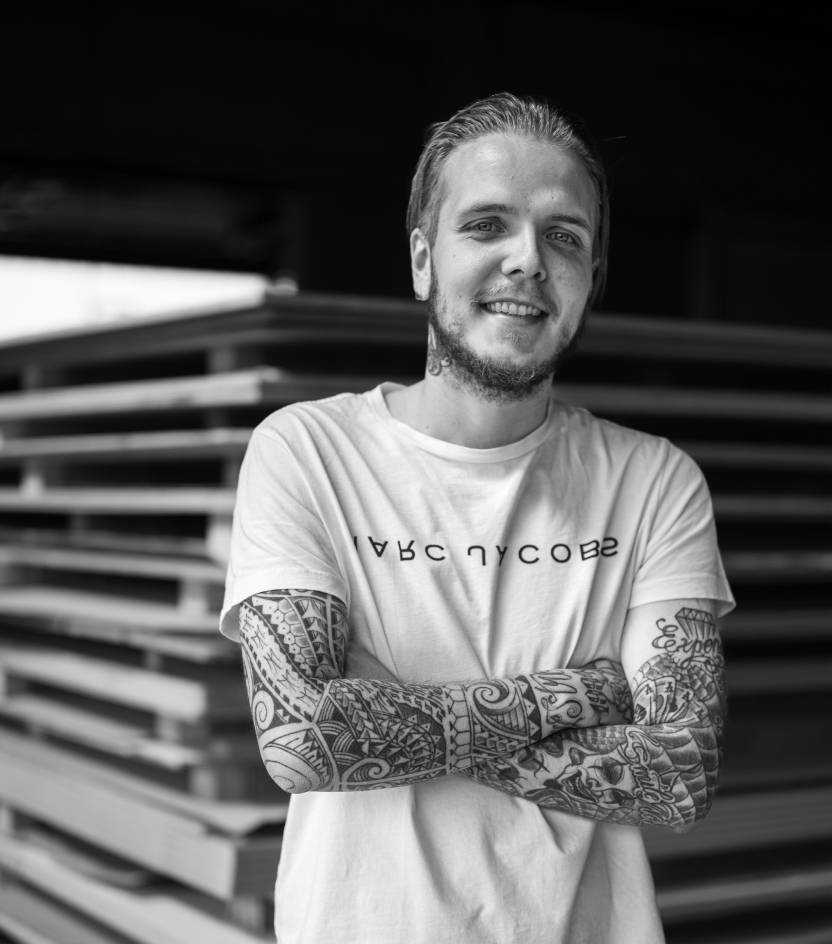 Luca Löffler
Head of Project Management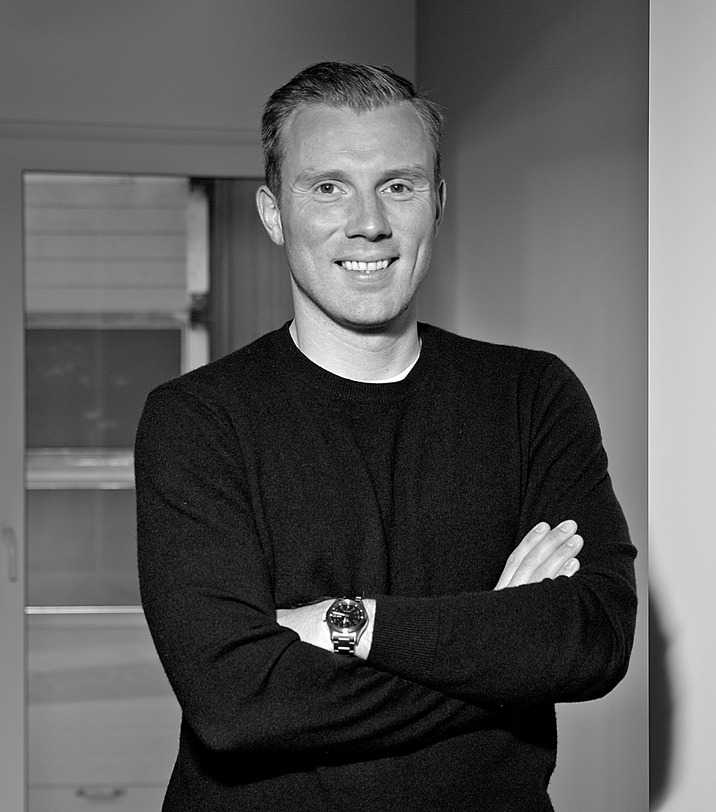 Matthias Wiehlpütz
Head of Business Development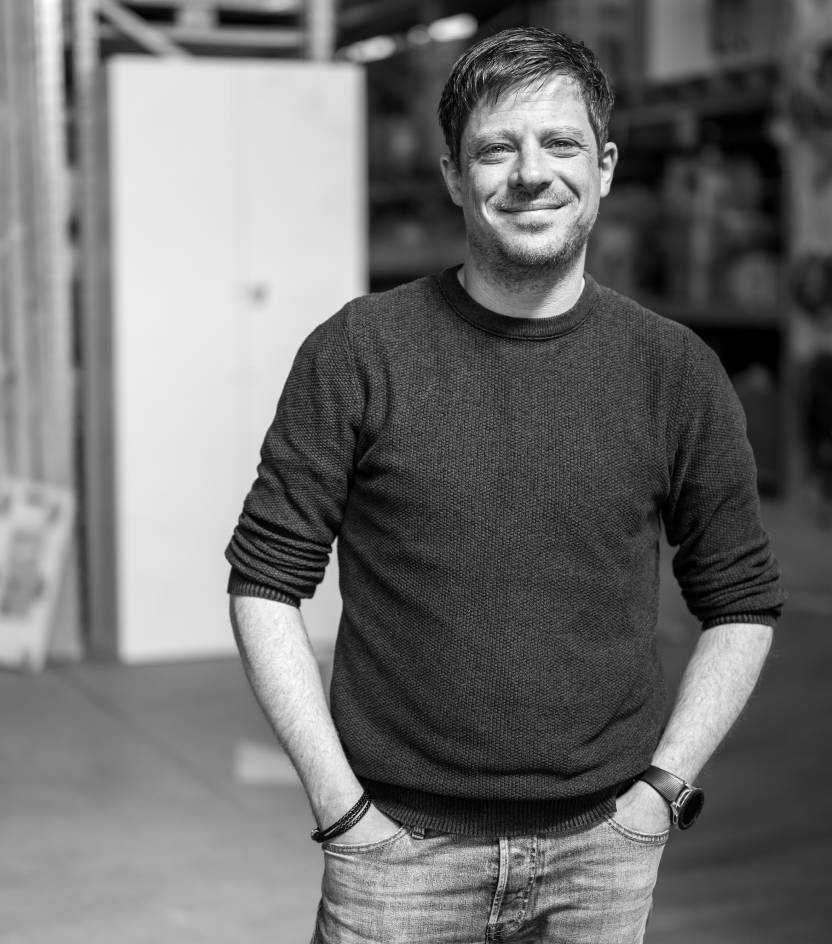 Patrick Dory
Head of Estimation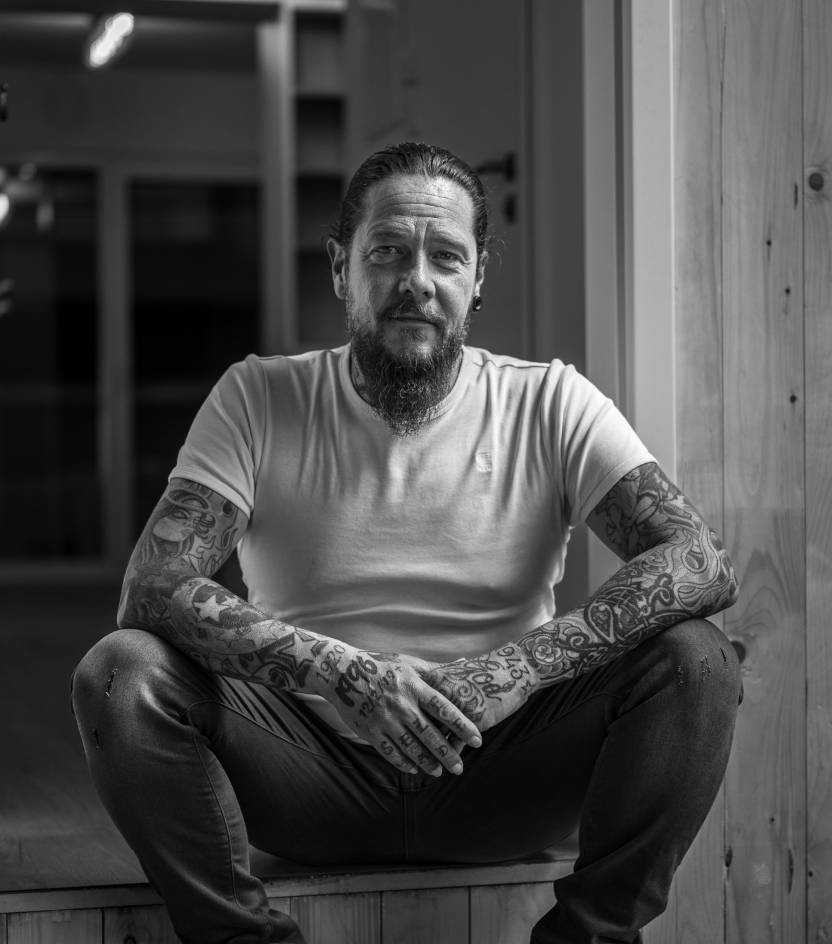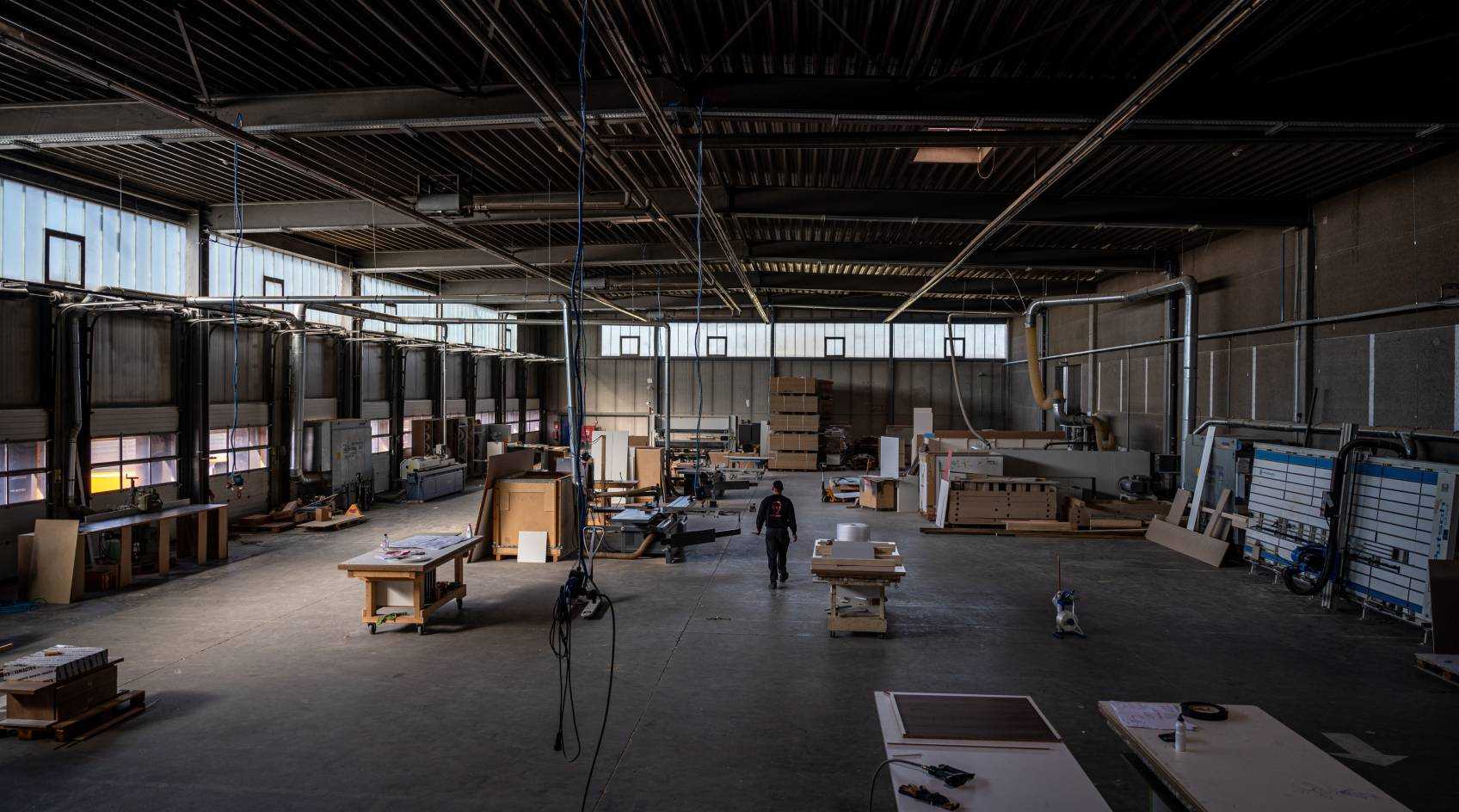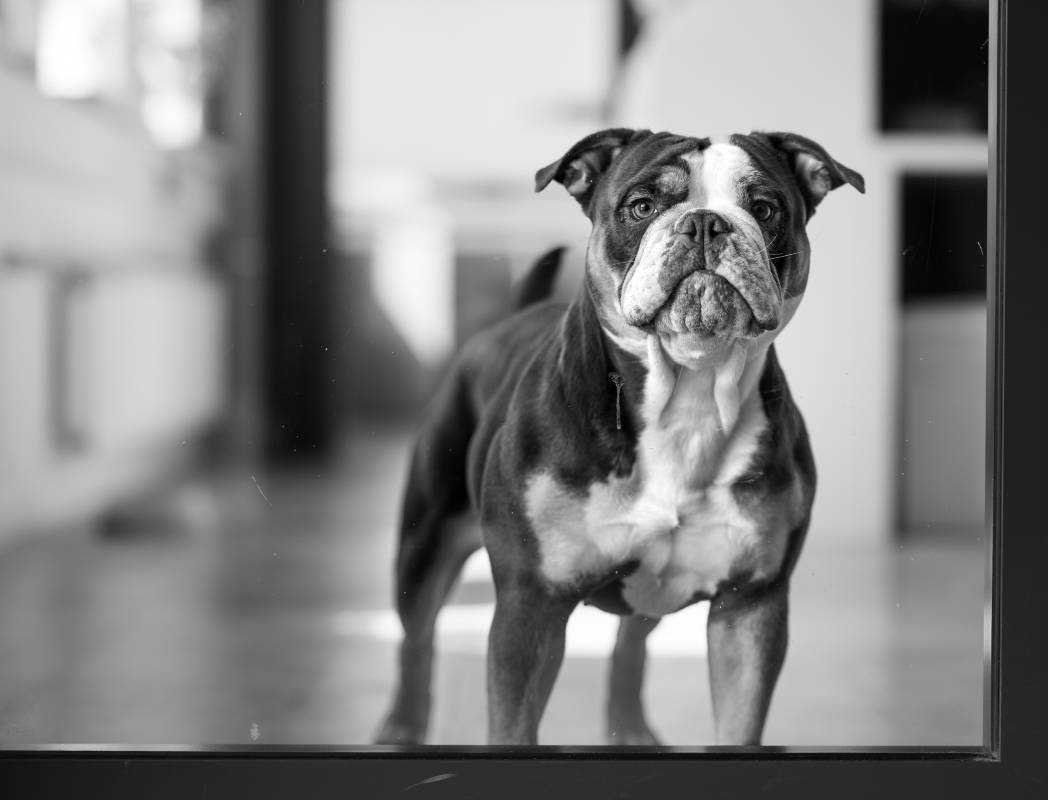 Mel the Bulldog
Timber Expert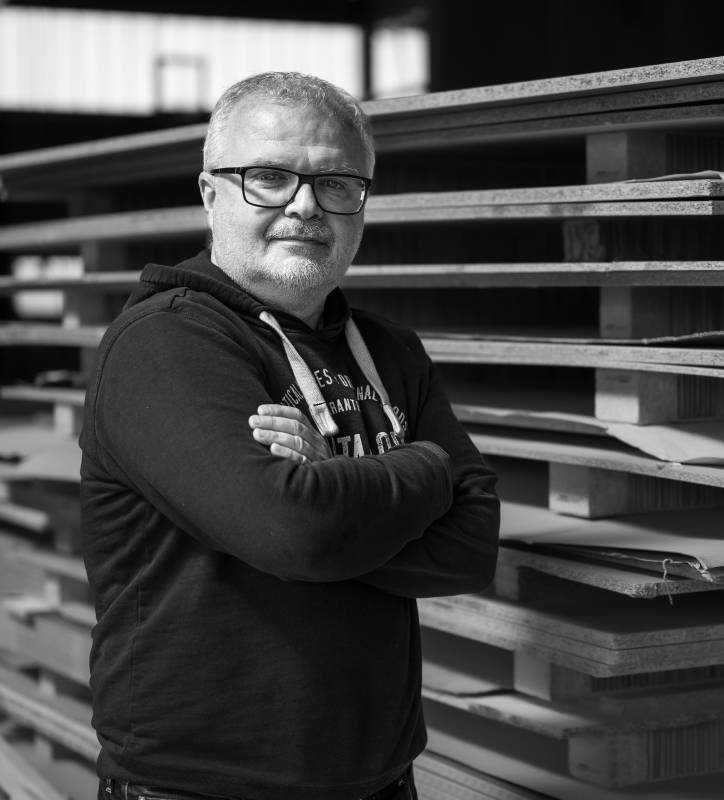 Raffael Pilato
Member of the Management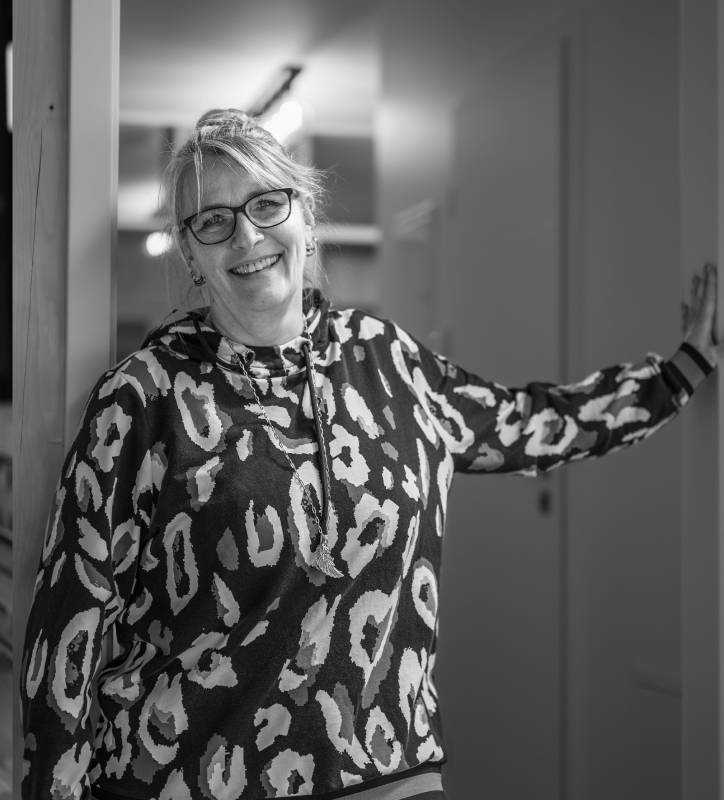 Ramona Steinbrecher
Sales and Marketing
Visit us in Bischofsheim.