Timber modules for sustainable
construction&nbsp
projects.
Optimized processes, the latest machinery and a team with 25 years of experience get your project moving quickly and produced to the highest quality.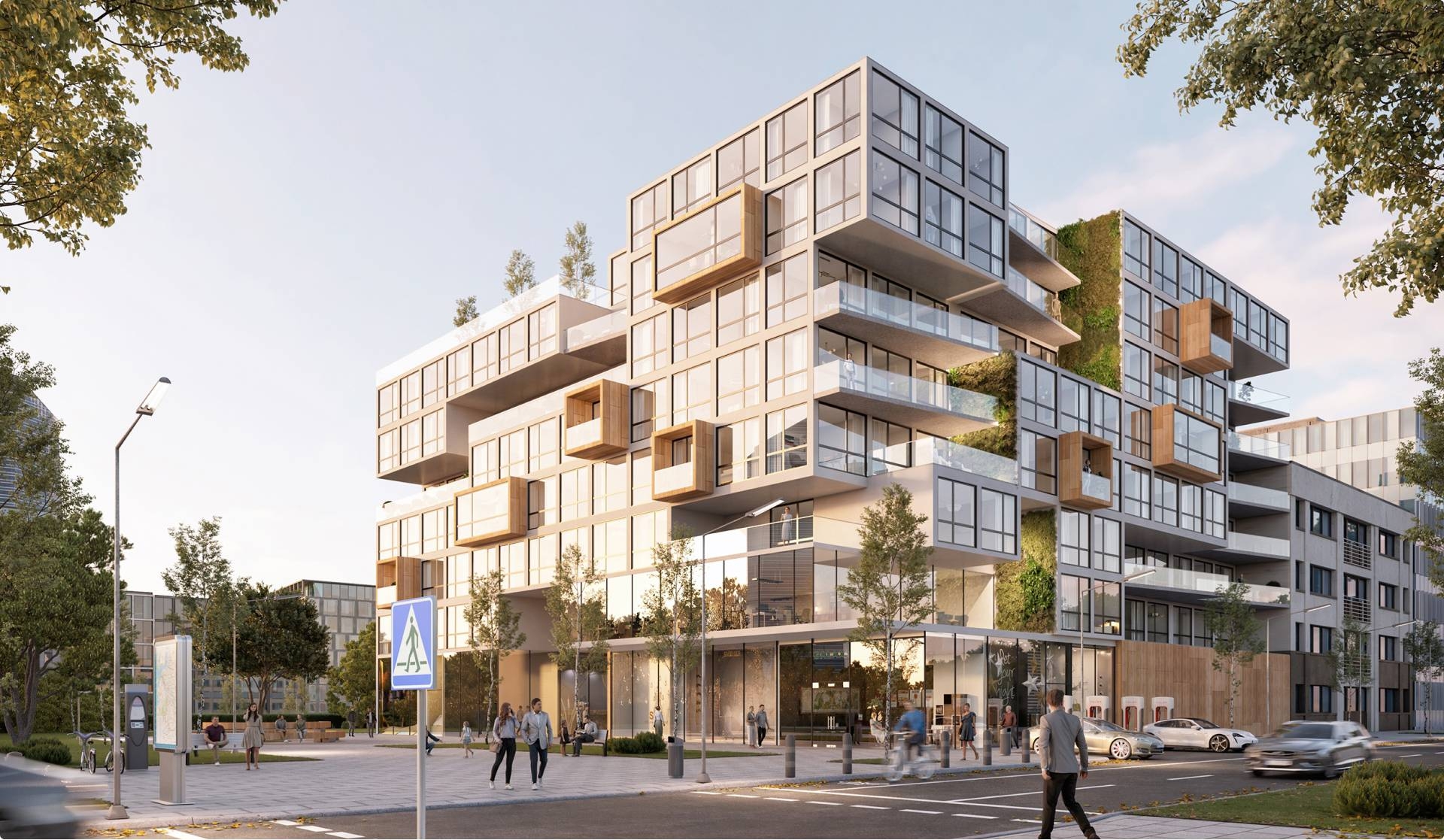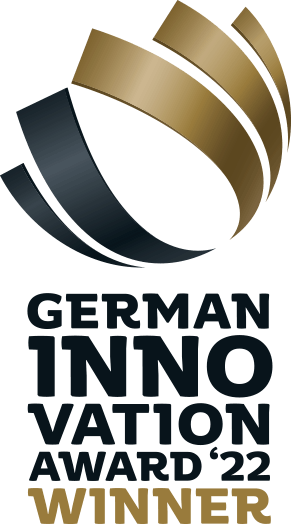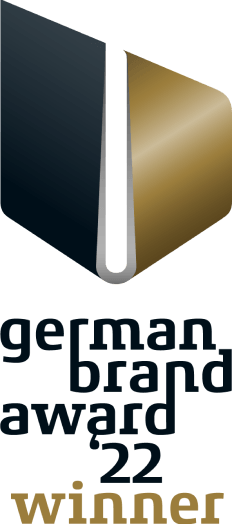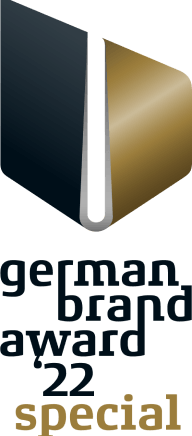 Matthias Wiehlpütz
Business Development
Our production lines are highly flexible and can be customized for each project. This allows us to create new possibilities within the serial modular construction industry.
To be able to carry out future projects faster, more sustainably and more cost-efficiently, construction processes must be rethought. Timber as a building material plays an important role in this process change and we use timber as the basis for all our modules. Our innovative processes enable up to 95% of the modules to be prefabricated at our HQ in Bischofsheim.

Together with our customers, we are creating the foundation for an ecologically and economically valuable future for the construction industry. Serially manufactured and sustainable.
460
Permanent & freelance employees
47.000sqm
Production & storage space
Within our factories we're able to prefabricate 95% of every module.

This speeds up the assembly process on site enormously.
75%
Faster completion on site
75%
Faster completion on site
Timber - One of the oldest building materials. Reimagined. The construction industry is at present responsible for around 40% of global emissions and with the growing climate challenges on the horizon, we need to adapt to the use of sustainable materials. Quickly.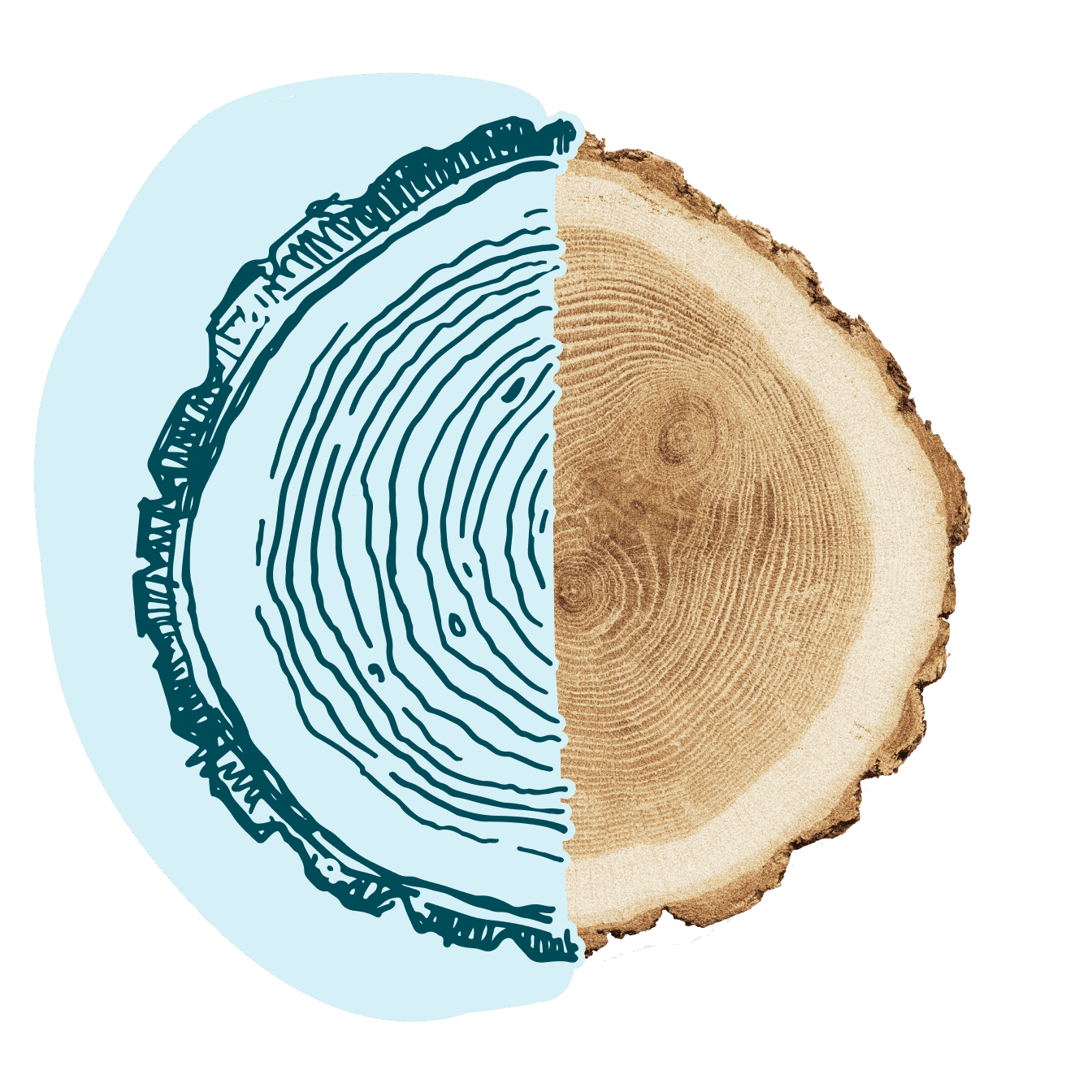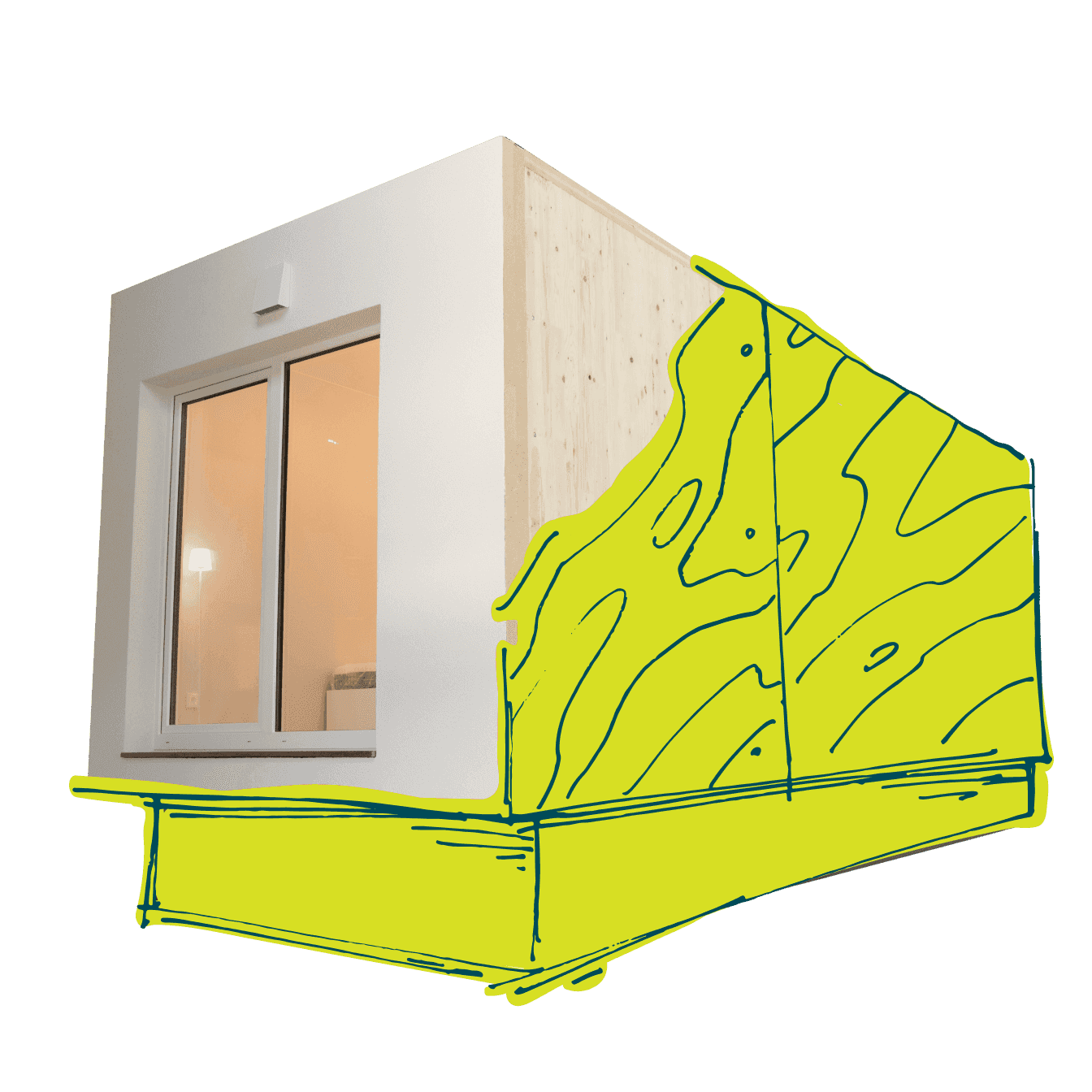 From flats to offices to industrial parks. Each project is considered individually and developed professionally. Our team of architects, designers and craftsmen support you with technical expertise and a production prototype of the final module ensures that every detail of your idea is considered. Only then does the serial production of the modules begin.
Together with you, we are working towards a better future for the construction industry.

A future in which buildings are sustainable and modular, allowing for easy maintenance and eventually much easier recycling. Either as a full module at a different location or as parts for a new project.